On this website, you will find information about CPA Hernandez Moragon, LLC, including our list of services.  We have also provided you with online resources to assist in the tax process and financial decision-making.  These tools include downloadable tax forms and publications, news and links to other useful sites.  Whether you are an individual or business, CPA Hernandez Moragon LLC has years of valuable experience assisting professionals with their accounting needs.
We welcome any questions or comments you may have.
Feel free to contact us at any time.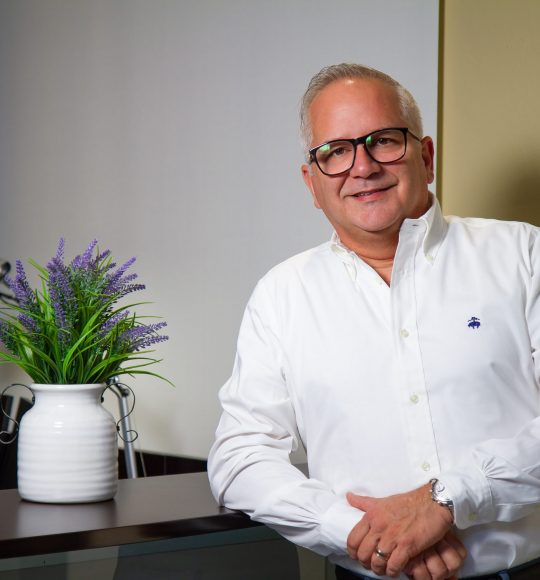 BUSINESS COMMUNICATION SKILLS.
INFINITE POSSIBILITIES. ENDLESS OPPORTUNITIES.
I was referred to Raul after my wife and I relocated to Puerto Rico, and I'm very glad that we met. We were trying to open bank accounts and were running into some unforeseen roadblocks. Raul was able to help us navigate some challenges and ultimately got us on track and solved our issues. Now we have someone that we trust to help us with our tax and accounting in Puerto Rico and I will recommend him to anyone looking for a cpa.

He is very knowledgeable. Excellent CPA!!

I was in urgent need of tax and accounting services and he gladly accepted my business at the beginning of tax season! Grateful and very satisfied. Initial work was completed same day.

Servicio profesional, íntegro y a la vez humano. Lo recomendamos de todo corazón.

I have been preparing taxes for friends and family for almost 40 years, however my wife and I had never had PR income before 2019 so I needed help! Raul was very responsive and was able to handle everything remotely, and last week we received our PR refund in our bank account. Highly recommend!

Raul has been very helpful, informative and has hands down the best response times. Looking forward to working with him more.

CPA Hernandez Moragon, LLC and personnel are highly professional and competent who provide accurate accounting, tax return filing and other related services with courtesy and promptness that we rarely found anywhere in the industry from other firms.
We have companies in several jurisdictions requiring CPA's services but none are as professionally responsive and competent as CPA Hernandez Moragon and we totally satisfied of the service and support they provide to our firm.

Excellent service!! Very detailed and careful in his services. Very professional. Very human in the deal. It has helped me a lot in all the years that I keep my accounts. I recommend it without any doubt.

Excellent service, punctual, responsible and very professional.

Raúl, I wanted to tell you that we are more than grateful for your time, guidance and attention, as well as Jennifer and Sandra. It was a "most" to have found your info here on Google on Thursday and to have the form filed today Saturday. Organization and service to another level. Recommended 100% to anyone who needs a CPA …

CPA Hernandez Moragon LLC is a full-service accounting firm serving clients throughout the area, dedicated to providing our clients with professional, personalized services and guidance in a wide range of financial and business needs.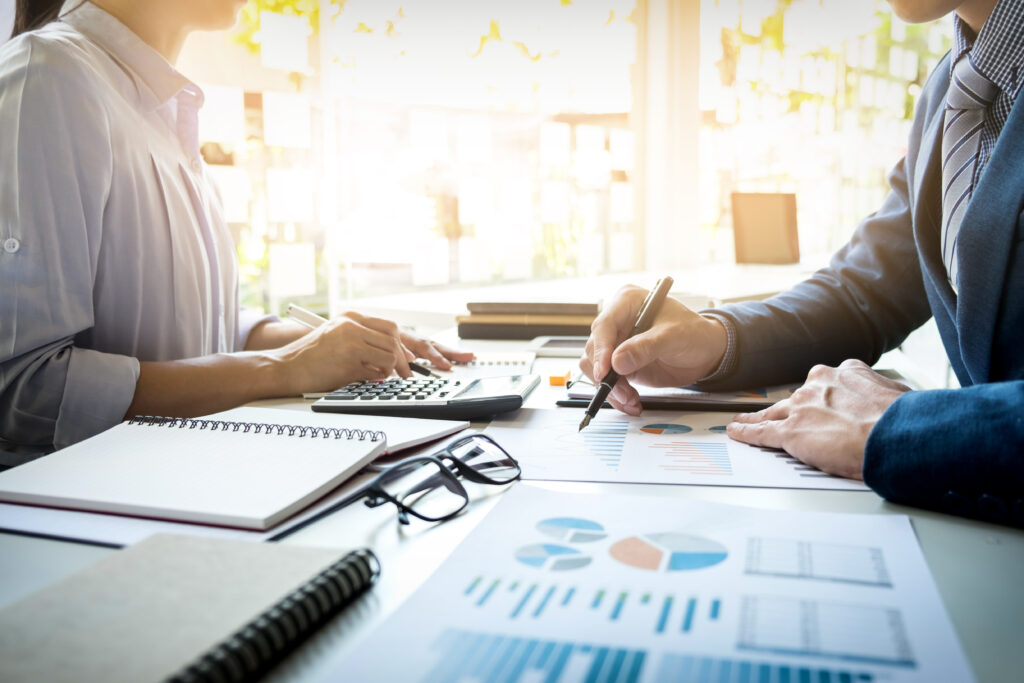 Contact us today for an initial consultation.
Would you like to speak to one of our financial advisers over the phone? Just submit your details and we'll be in touch shortly. You can also email us if you would prefer.