Sandra Calderon Otero
Director of Accounting and Payroll Service Department.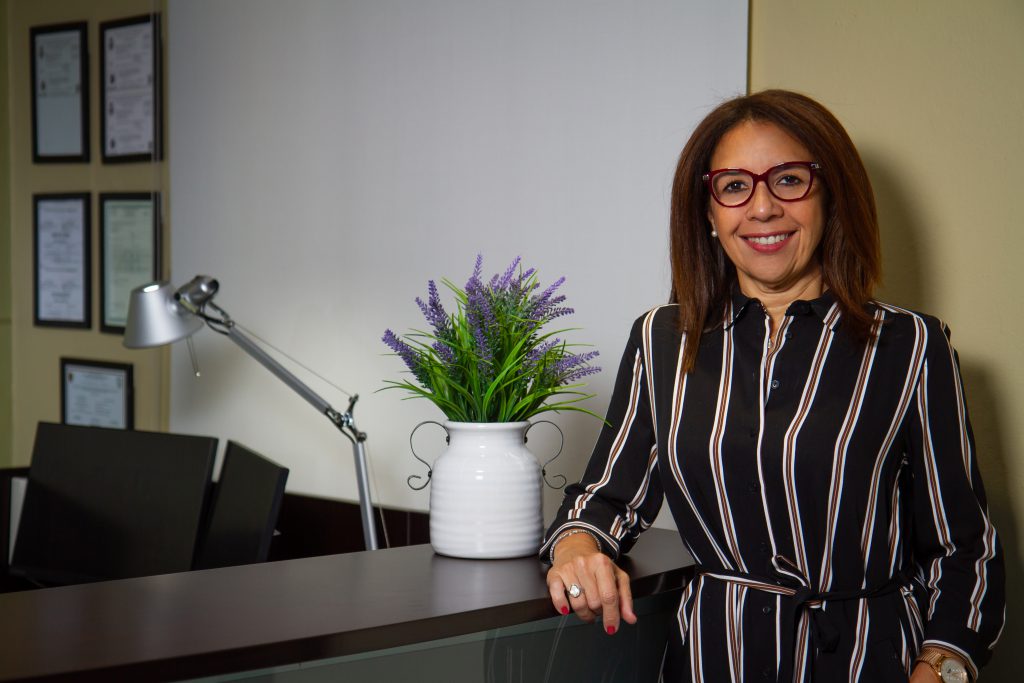 General accounting services

Payroll services

Human resources consultation

Payroll taxes and related reports

Individual income tax preparation
Mrs. Calderon is responsible for the integrity and accuracy of CPA Hernandez Moragon LLC accounts. She manages a diverse range of accounting services and payroll requirements.  Her expertise to provide thorough full charge bookkeeping services, including general journal, bank statement reconciliation, and tracking and analysis of receivables and payables was gained by over 23 years of experience in both private and public accounting.
Sandra Calderon graduate of the University of Puerto Rico, Rio Piedras campus with a bachelor's degree in Business Administration.
contact details
Urb. Levittown Lakes JR-6 Calle Lizzie Graham, Toa Baja
Puerto Rico 00949
If you'd like a free consultation, please start by completing the form: