Raúl O Hernández Moragón CPA
Founder and Managing Partner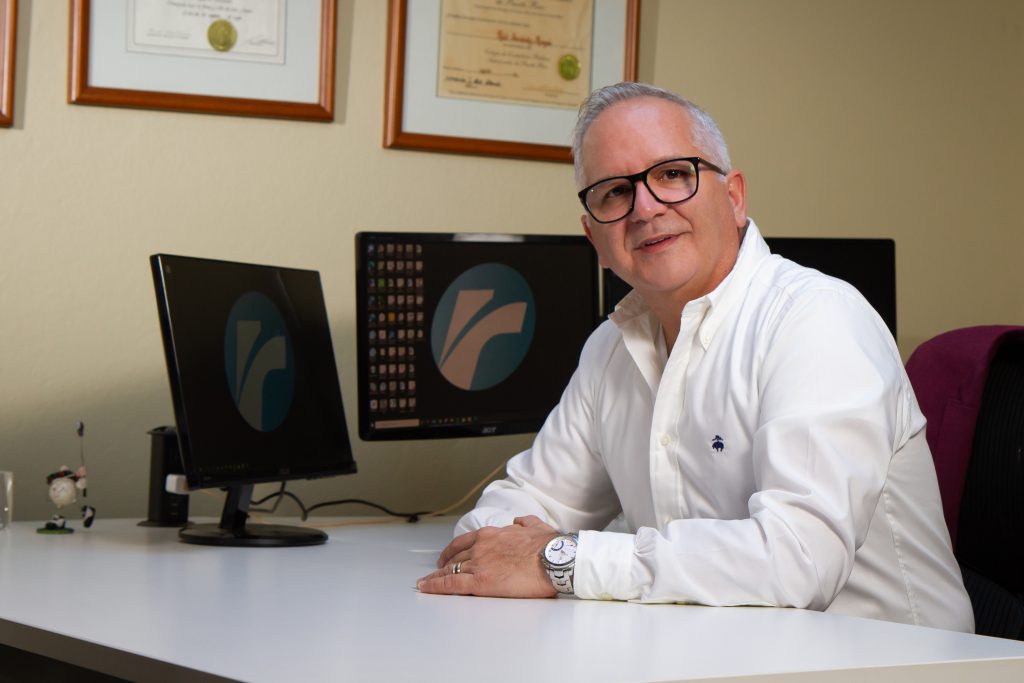 Financial Statements

Restructuring and turnaround

Integration

Growth strategy

Tax Planning
Mr. Hernández is the Founder and Managing Partner, with over 23 years of experience in public accounting with a well-established and diversified client portfolio.  He has worked in both private and public accounting, with a focus in construction, education, retail & distribution, non-profit, health services, real estate, and employee benefit plans, among other industries.  He also specialized in providing consulting services for business strategy, financial and operational areas, auditing, accounting systems, financial reporting, and others.
During his years of experience, Mr. Hernández has been responsible for the preparation of PR, Federal, and State Tax returns for both corporate and individual clients, partnerships, and other types of entities.  The expertise includes but not limited to business entity registration, tax planning, accounting, tax preparation, and business consulting.
He also been a member of the Puerto Rico State Society of Certified Public Accountants since 1995.  Raúl O. Hernández is a Certified Public Accountant and graduate of the University of Puerto Rico, Rio Piedras campus with a bachelor's degree in Business Administration.
contact details
Urb. Levittown Lakes JR-6 Calle Lizzie Graham, Toa Baja
Puerto Rico 00949
If you'd like a free consultation, please start by completing the form: