Doing the right thing,
at the right time.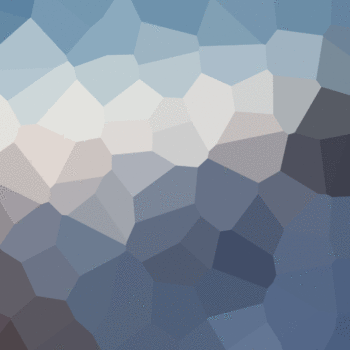 Collin Knock
I was referred to Raul after my wife and I relocated to Puerto Rico, and I'm very glad that we met. We were trying to open bank accounts and were running into some unforeseen roadblocks. Raul was able to help us navigate some challenges and ultimately got us on track and solved our issues. Now we have someone that we trust to help us with our tax and accounting in Puerto Rico and I will recommend him to anyone looking for a cpa.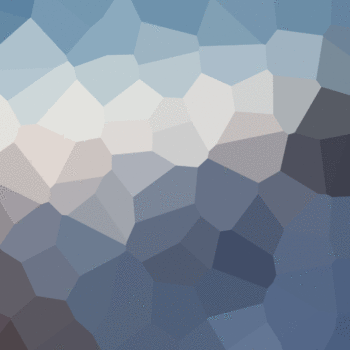 Laura Diaz
He is very knowledgeable. Excellent CPA!!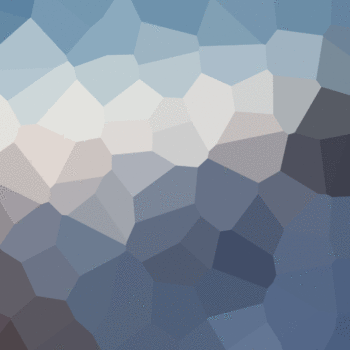 Jen Roche
I was in urgent need of tax and accounting services and he gladly accepted my business at the beginning of tax season! Grateful and very satisfied. Initial work was completed same day.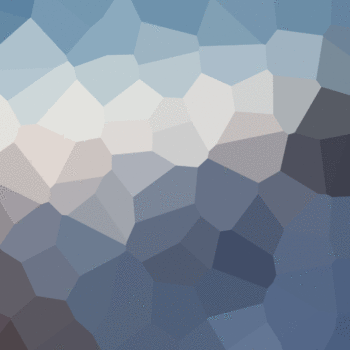 Raul Salcedo
Servicio profesional, íntegro y a la vez humano. Lo recomendamos de todo corazón.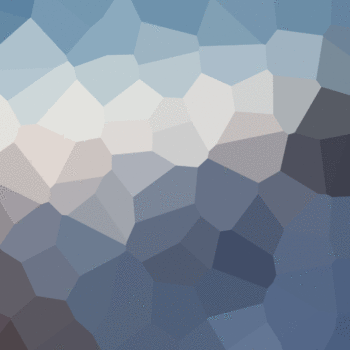 Joe Nolan
I have been preparing taxes for friends and family for almost 40 years, however my wife and I had never had PR income before 2019 so I needed help! Raul was very responsive and was able to handle everything remotely, and last week we received our PR refund in our bank account. Highly recommend!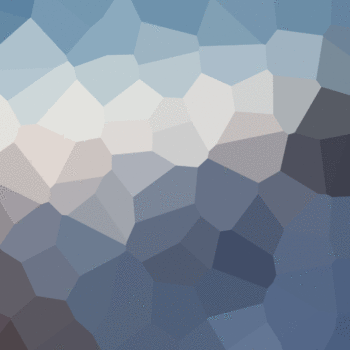 Maya McCoy
Raul has been very helpful, informative and has hands down the best response times. Looking forward to working with him more.
To help entrepreneurs get their act together
before they talk to investors.
Would you like to speak to one of our financial advisers over the phone? Just submit your details and we'll be in touch shortly. You can also email us if you would prefer.
Error: Contact form not found.
United Kingdom
14 Tottenham Road, N1 4EP, London, United Kingdom
Germany
148 Commercity Isola Road, M1 R43 Berlin, Germany
Spain
10 Via Della Consordia Road, S3 7ME Madrid, Spain
Head Quarter
14 Mao Road, N1 4EP, Los Angelos, USA
United States
148 Commercity Isola Road, M1 R43 New York, USA
Sales Office
10 Via Della Consordia Road, S3 7ME Miami, USA